---
The Petite Suisse Luxembourgeoise offers a fantastic setting for active holidays.
The Hotel Gruber, located at the departure point for beautiful walks through the forest, Müllerthal Trail (110 km). Exploring the nature of a region,
forests, streams, cliffs and mosses-a combination of all this results in the unique and fantastic world of Luxembourg's Little Switzerland.
The proximity of the Sûre river and lake Echternach, surrounded by luxuriant vegetation, means you can practice watersports or go fishing.
To explore the region, you can cycle from the hotel, which is located near the cycle lane. For excursions, you have a multitude of options.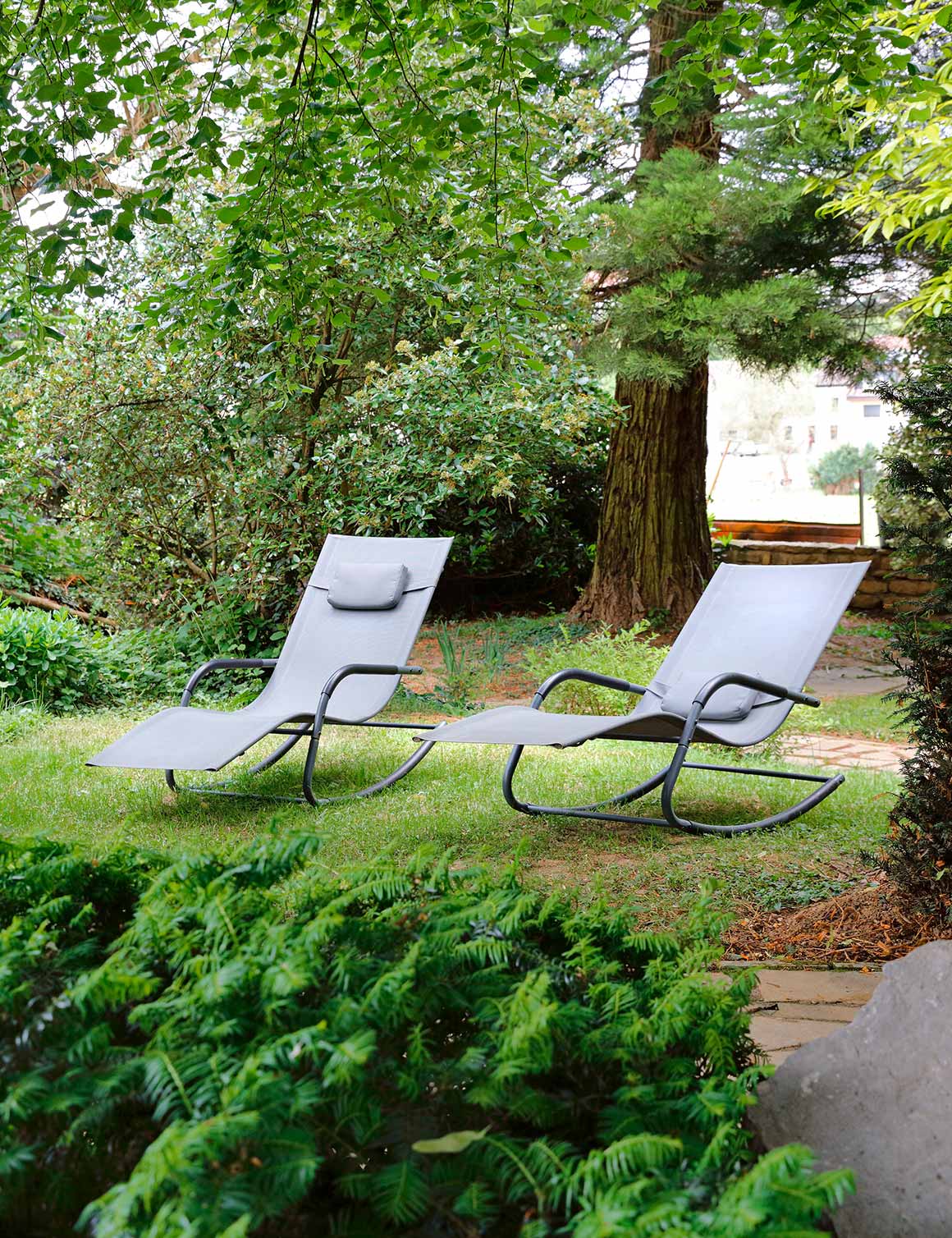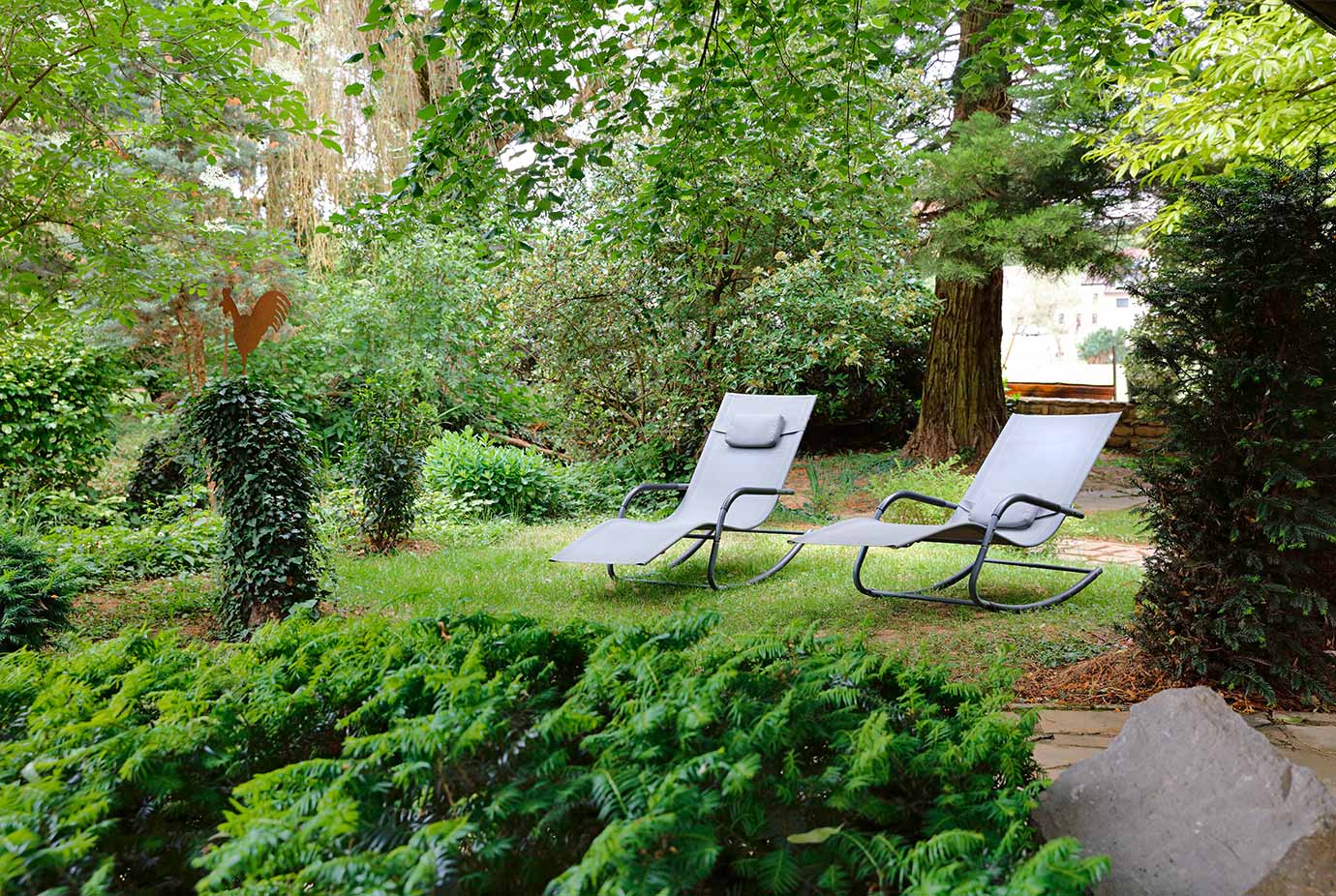 Steinheim
Located on the banks of the Sûre river, Steinheim is between Echternach and Rosport (known for its dam and its two castles).
The village, surrounded by luxurious vegetation, is also home to a baroque church in which we can admire the magnificent frescos by Igniatus Millim (1743-1820) and the baroque altar in Luxembourg sandstone.
Steinheim lies on the "Müllerthal Trail": 115km hiking trails and a bicycle pist going from Echternach till Wasserbillig (35km) directly near the hotel.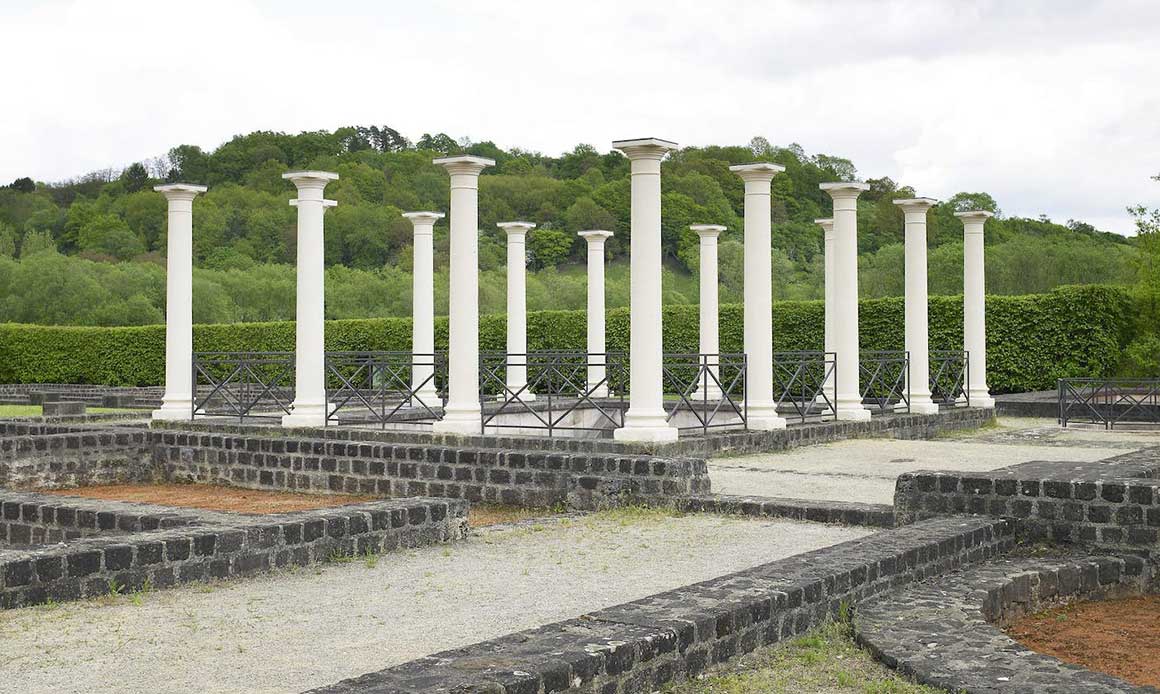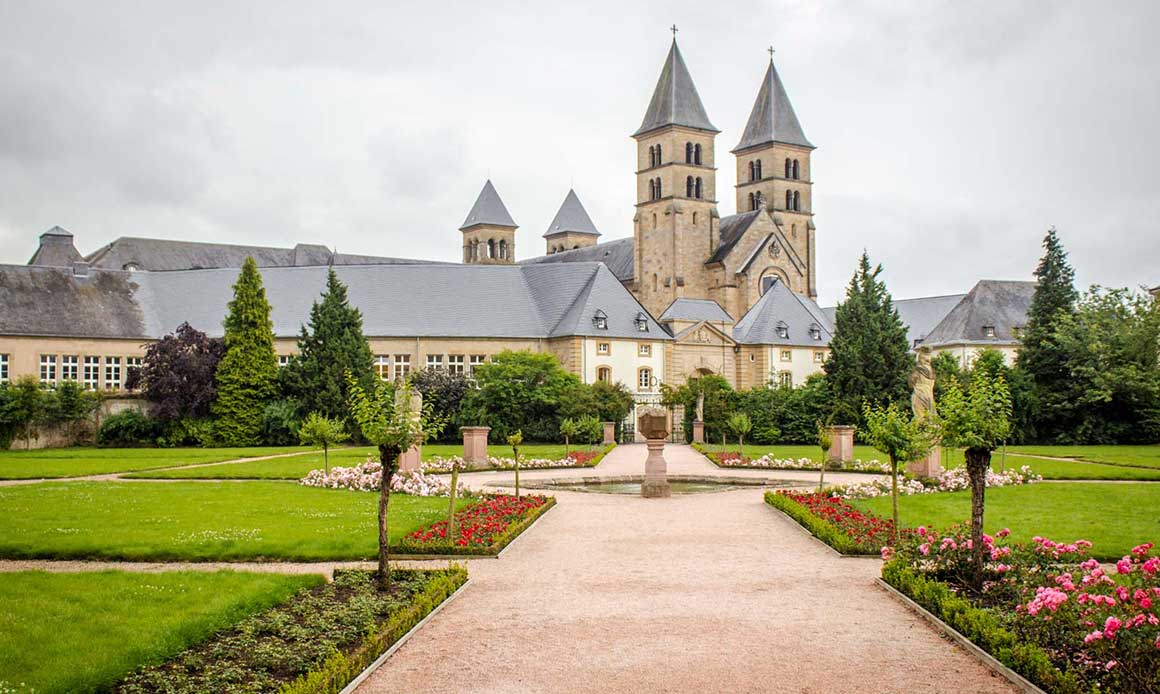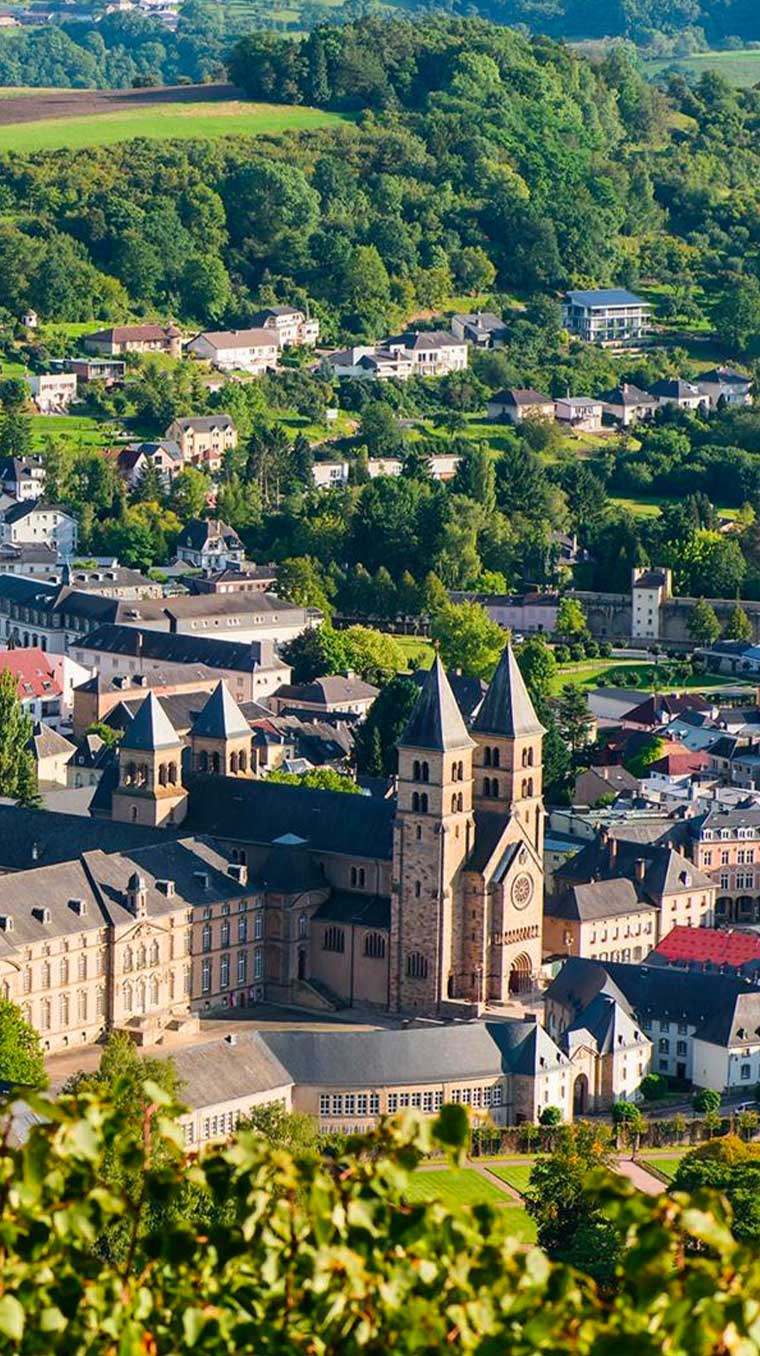 Echternach
Echternach has a special status when it comes to defining the historical and cultural identity of Luxembourg.
It is true that the medieval city has a prestigious heritage. It is the location of a former Benedictine abbey surrounded by a baroque park, the Saint-Willibrord basilica, the town hall dating from the 15th century and, on its outskirts, the ruins of a large period villa.
Echternach is also known worldwide for its famous "dancing procession" which attracts thousands of pilgrims, on Pentecost Tuesday. This special event was recognized as Intangible Heritage by the UNESCO in 2010.
The abbey city also inspires us to explore its natural heritage, with magnificent walks in the wooded valleys of the Sûre river and watersports on the nearby lake.
Remains of a large Roman palace can be found next to the artificial lake.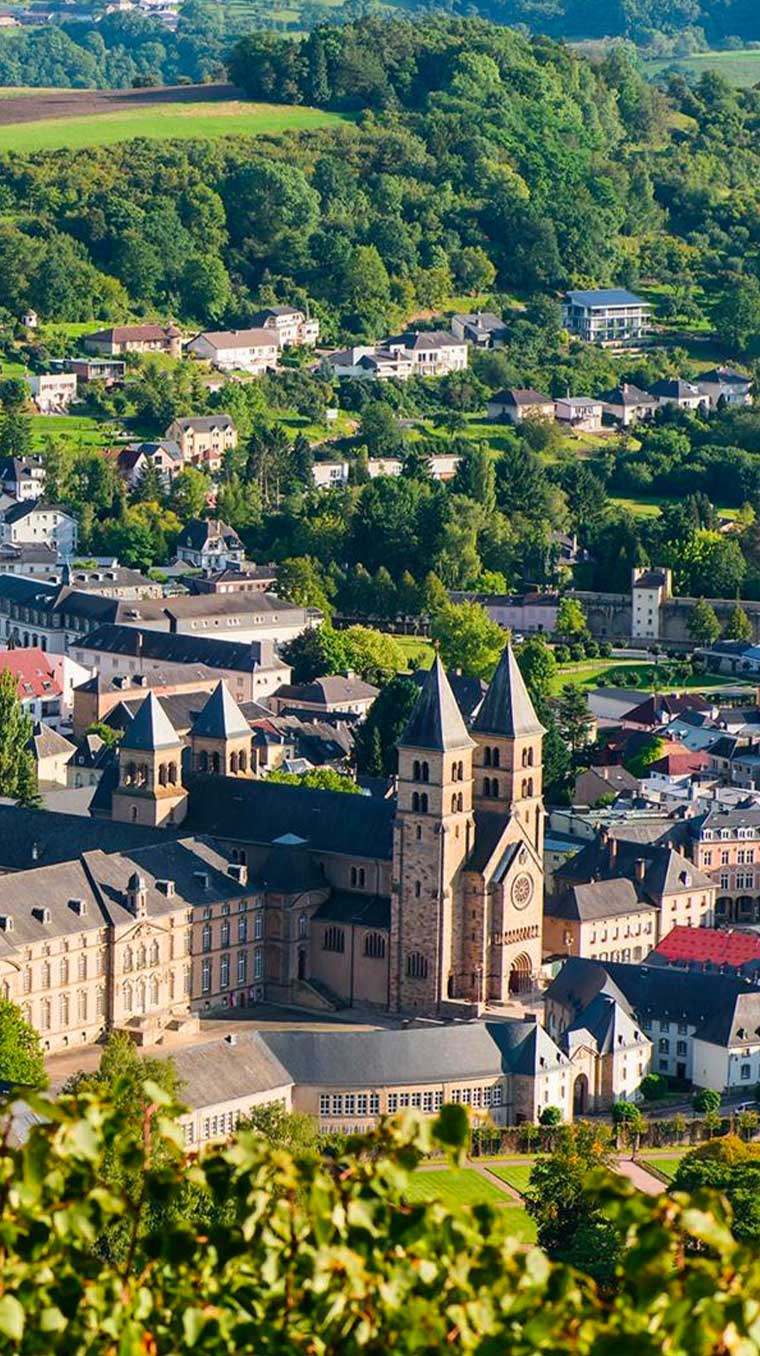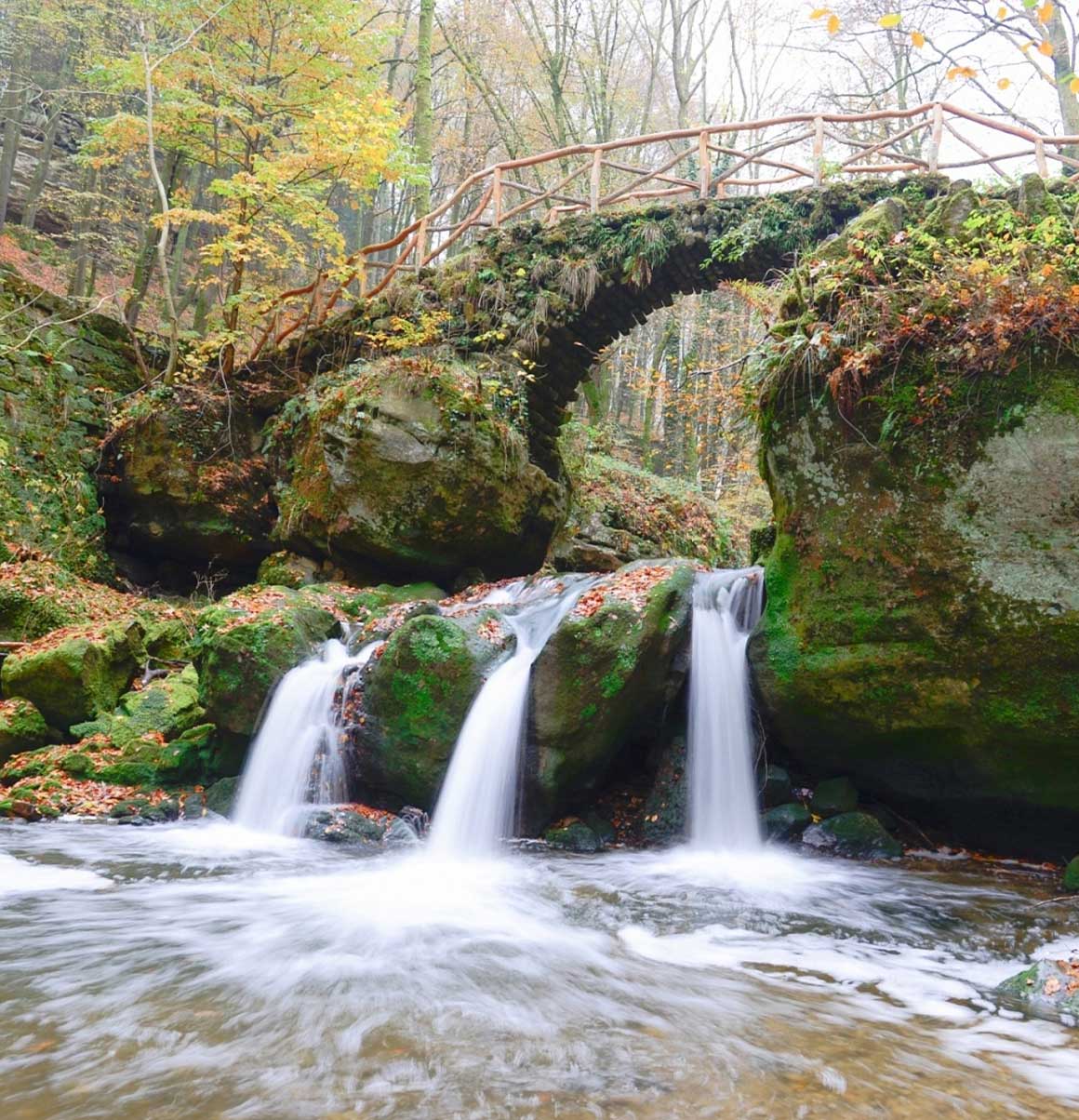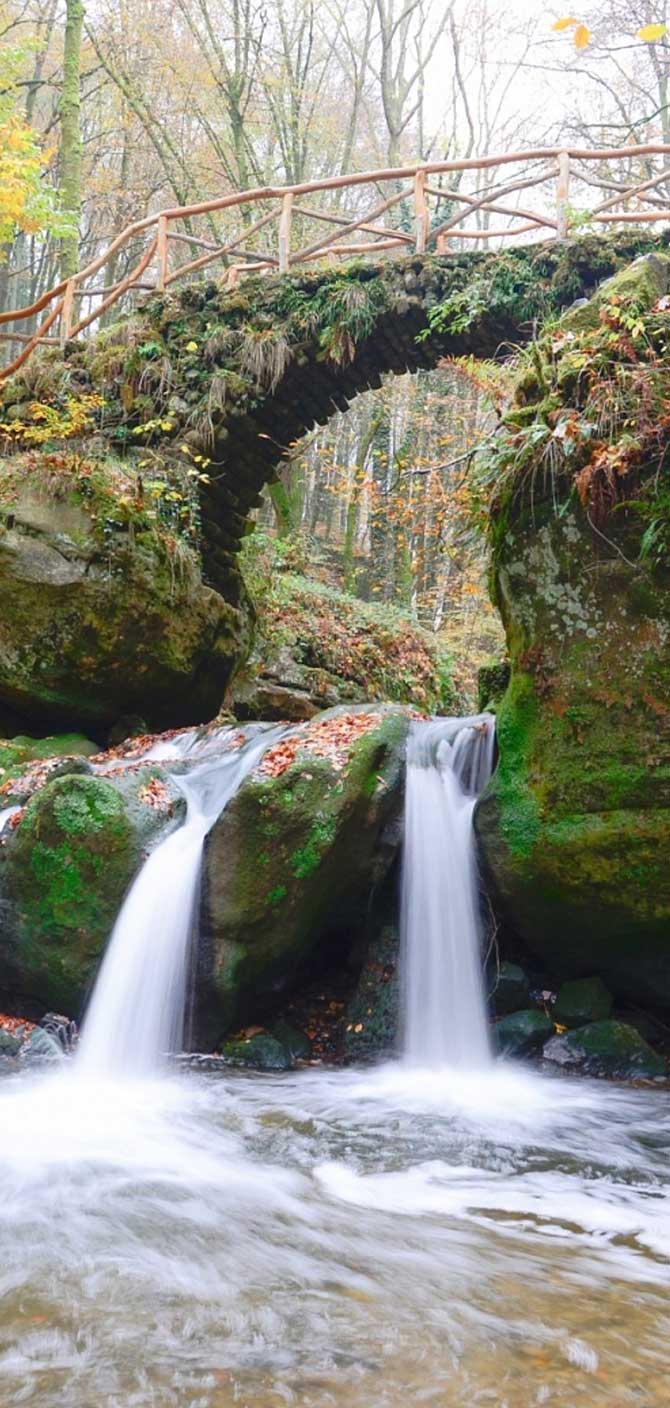 Mullerthal
Mullerthal is the village which gave its name to the entire region. Not far from here you can find the leftovers of the legendary fort of Heringen.
The waterfall "Schiessentümpel" is surely the most photographed motive of the region.
Hiking through the crevices of the Luxembourg sandstone, through forests, sun-drenched valleys and along small watercourses – all these possibilities are offered by the fantastic world along the Mullerthal Trail.
Explore
With free public transport in the whole country, exploring is easy!
Entertainment
Guided Cultural Walk
Guided Bike Tours & regional Bicycle rental service
Wine Tastings at the luxembourgish Moselle
Petanque in Steinheim
Ping-Pong at the Hotel
In Echternach
Monthly Market
Island of Adventure at the Lake
Nordic Walking
Moutainbike Tours
Indoor Climbing
Rent a Bike and/or Pedalo
Tennis Courts
Minigolf
Events
Echternach Music Festival
Flea Market
Dancing procession in Echternach (UNESCO)
Cultural Center "Trifolion" in Echternach
E-Lake (Electronic Music Festival @Lake Echternach)
Around
Mountainbike tracks
Müllerthal Trail
Castles in Rosport, Beaufort, Larochette
Museums in Echternach
Henri Tudor Museum in Rosport (3 km)
Chapel Girsterklaus
Golf Christnach-Junglinster and Bitburg (D) (20 km)
Butterfly Garden in Grevenmacher (25km)
Aquarium in Wasserbillig (20 km)
Trier (18 km)
Wineyards Rosport (3 km)
Kayak tours Bollendorf (15 km)
Aquatower & Amphitheater Berdorf (10 km)
Luxembourg City (35 km)
Wineyards Mosel (25 km)